8 June 2022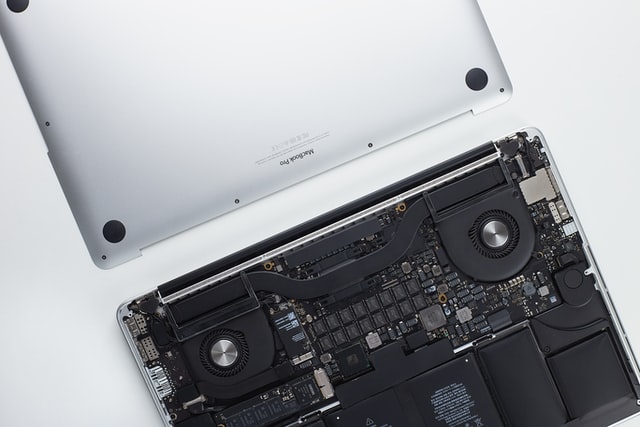 In today's world, it's hard to imagine life without our computers. We use them for work, for school, for communication, and for entertainment. But what happens when something goes wrong and our computer needs to be repaired?
There are certain times when it's best to call in the professionals to get your computer fixed. If your computer is crashing frequently, if it's running slowly or if there is hardware damage, it's time to call a computer repair technician.
We know when your computer, PC, or laptop breaks down, you want an easy, fast computer repair, and you want a repair service that is quick, convenient, and reliable. You can quickly find a computer repair store, but having a laptop or computer repair shop that offers high quality services with fast turnaround time is a difficult task. With so many options out there, it can be hard to know who to trust.